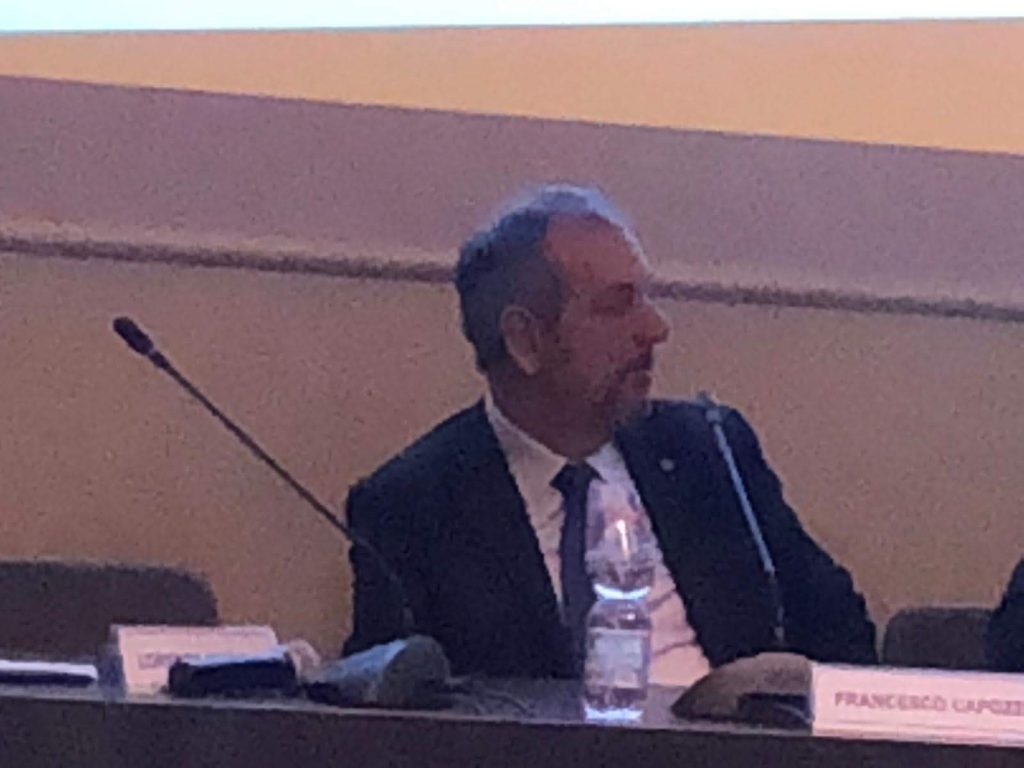 My name is Francesco and I inherited the Capozzi surname from my family in 1961, when I born in Taranto, an industrial city in the south of our Italian boot. I have a distinctly sunny and jovial character, although, like everyone, I also have moments of dislike. However, they pass quickly. I have a great passion for science and research. I study and write mainly at night. I immerse myself in my work when others are asleep. I am grateful to my wife Danila for putting up with this nocturnal nature, that makes me live in another time zone. I love to teach, especially to use logic, whilst I avoid listing formulas or notional knowledge to be memorized. Students don't love me because they have to work hard to learn what I explain, and they find me incomprehensible when they remain as spectators of my lessons like in a show. I try to push them to be the main players in their university classes. Fortunately, my former students are grateful when they enter the workforce because they can show they have an edge.
I am skeptical of new trends in science, but I do not reject innovations. I try to have an open but precise mind: a new idea must go through my demonstration filters before rejecting or accepting it
I am proudly Full Professor of Chemistry at the oldest university in the Western world. Anyway, if you want to know more about my work, I have an official academic page right here. Instead, in the other pages of this website you will find news and material that I like to share with those who want and will have time to follow me. Have a nice day … or night!